CHALLENGE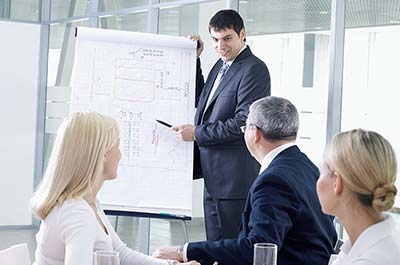 Distance learning via video streaming offers huge potential savings to companies. When a Fortune 500 company approached our client with a proposal to produce a streaming video product for distance learning they turned to Quality Process. We looked at the current technology available, and created a flexible foundation that used XML to create a web-based authoring system enabling video on demand production. Instead of a one-off product, we developed a complete video authoring platform.
BIG IDEA
They came to us with a project. We gave them a platform.
SOLUTION
We begin by looking at the big picture to determine the problem the client is really trying to solve. Instead of a single project we developed a web-based authoring system to produce reliable video on demand. That meant creating a build engine, and a template-based approach to streaming video production that would use XML (at the time a new development tool) to separate the content from the code. With a solid content authoring system in place we helped our client develop a platform to deliver content across a network, where streaming media could be securely and reliably distributed through such services as the Amazon Cloud and Akami. Our process let our clients get started right away, testing their output as we began the coding effort. By feeding in small snippets of content against the code, we could build and test in parallel to accelerate development.  Instead of delivering against a service contract, we created a platform that helped our client develop a viable business. Today this sophisticated video production and delivery system enables localization, subtitles, animation, branding by third party customers, and a back end reporting system that tracks viewer engagement with the material.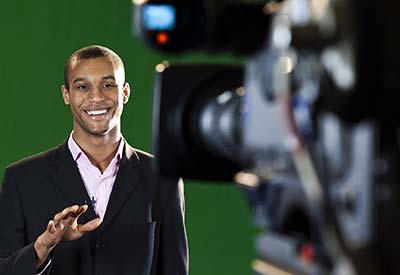 EXAMPLES