CHALLENGE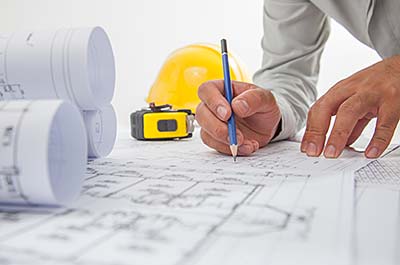 Creating and managing sophisticated architectural drawings from the initial quote through the final product isn't easy. Having the flexibility to handle projects ranging from single-family houses to military bases? Even harder. Using direct laser-to-computer technology, our client captures data from existing buildings to produce precisely rendered architectural drawings used by leasing companies and government permitting agencies. Transforming a wide variety of built environments into accurate and unique ready-made architectural drawings quickly and efficiently required an online quote system that integrates back-end scheduling and document management.
BIG IDEA
Go big or go home. To help our client scale up we developed technology that provided a solid foundation for business processes and streamlined their workflow, from accounting to output.
SOLUTION
A centralized database served by an intuitive web interface models the workflow needed to produce Asbuilt architectural diagrams. From sales prospects and estimates, through final payment and the delivery of drawings, a series of unique screens address each step in the workflow. The database manages all related documents, maintains revisions and backups, and even disseminates relevant training materials.
In the workflow model:
Customers input information online to get direct quotes.
Asbuilt estimates cost and prepares a project proposal
Onsite laser measurements are rendered as CAD drawings
CAD drawings subjected to rigorous quality assurance review
Final documents delivered to clients
Payment received and tracked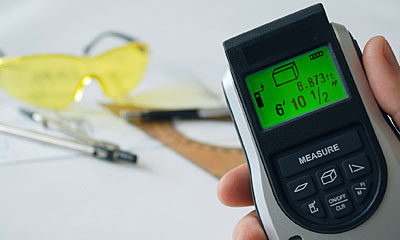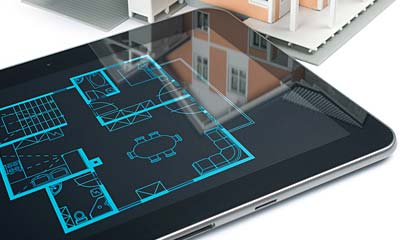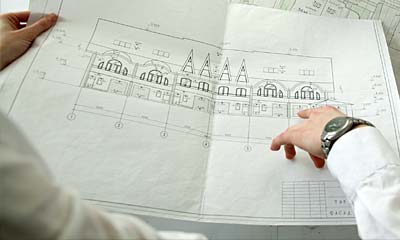 EXAMPLES