CHALLENGE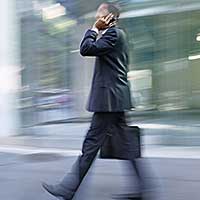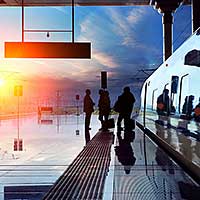 A global consulting firm needed a way to equip their mobile sales force with the on-demand information required to close sales.  Equipping mobile sales teams with iPads was only half the solution. To close a sale, Kodiak consultants needed to revolutionize how they conducted sales calls with shareable presentations that relied on instant access to timely, accurate sales information.
BIG IDEA
Create a digital playbook to close more sales. Turning Powerpoint into a content management system that runs on an iPad gives mobile sales reps the guidance and up-to-date information they need.
SOLUTION
Quality Process replaced laminated flip books detailing a complex sales walk through with the equivalent of a scripted "white board session" for a mobile sales force quipped with iPads. Instead of a static Powerpoint, we built an engine that turned the familiar text box into a database entry field, which can be stored and then extracted to as needed to create dynamic customizable presentations. Our flexible and updateable iPad application allowed Kodiak reps to map their sales calls to their customers needs.
When it comes time to deliver a presentation, our HTML-based solution was able to separate the content form the presentation layer, enabling it to run on desktops or use the gestural commands built into the iPad. Based on this flexible run-time engine, our clients could define a custom experience by taking the XML output from Powerpoint to present a branded presentation created for an individual client.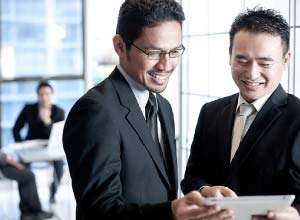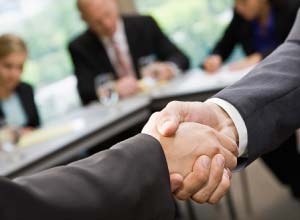 EXAMPLES