CHALLENGE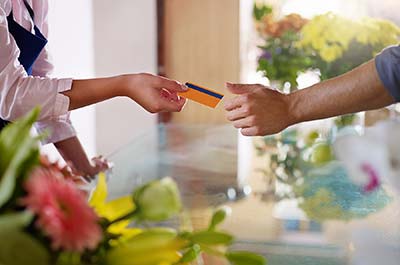 When marketing can make a difference to sales, Marketing Zone provides an unfair advantage to the small business person who needs to see results from their marketing efforts. MarketingZone wanted to bring the power of Wall Street to Main Street. We designed and built a content management system (CMS) that would deliver marketing capabilities at an off-the-shelf price. Our challenge was to provide the power and flexibility of a CMS that was simple for end users to customize across dozens of page types without resorting to custom code.
BIG IDEA
When David meets Goliath, the smart money bets on David. By using open source technology to build custom software solutions we allow "the little guys" to raise their game.
SOLUTION
As an alternative to a proprietary, off-the-shelf content management system, we created an affordable, database-driven CMS using the open source content management platform Drupal. We built a block mechanism on top of a standard CMS. Using basic templates we designed a mechanism that resulted in 20 different block types so any page could be laid out by selecting and organizing block types. Marketers could customize their campaigns using text, video, photos, advertisements, surveys, and lists. Additionally we settled on a three-column design that allowed the blocks to flow into the page and look good visually across a standard set of styles.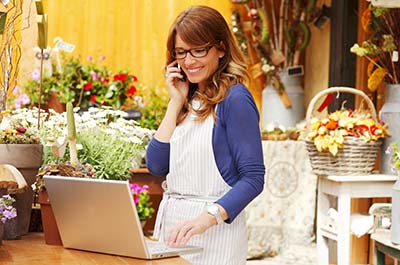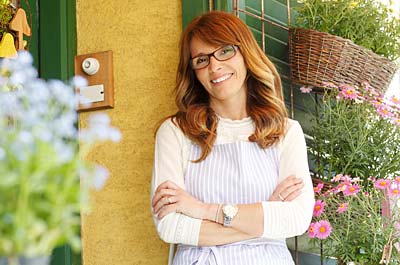 EXAMPLES