CHALLENGE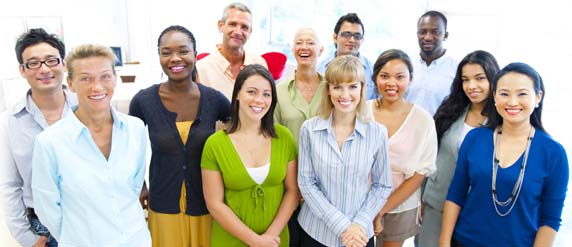 Take an HR employee review company that ran its surveys using a spreadsheet—which required information to be entered by hand—into the modern age. Using a spreadsheet to generate "one-off" reports for each survey responder was a tedious, time consuming, and error prone production nightmare. We knew there was a better way.
BIG IDEA
Automation is the answer. Data collection intake and reporting tools created by Quality Process transformed a process that formerly took 60 hours into a task that could be completed in 20 minutes.
SOLUTION
In a phased approach, Quality Process began by putting in place an easy-to-use front-end data collection tool that automated much of the heavy lifting done during the data intake process. Next we built a back-end database to automatically feed all the survey data straight into Excel, which increased speed and accuracy. With those building blocks in place, we created a workflow and interface that enabled survey respondents to work directly with the system. Finally we ported the entire survey system to an online server, which eliminated the step of entering survey answers into a document, which then had to be logged into the system. Today, instead of relying on reports generated by Excel, our client can create sophisticated, custom reports for their customers straight from their system, instantly, and accurately.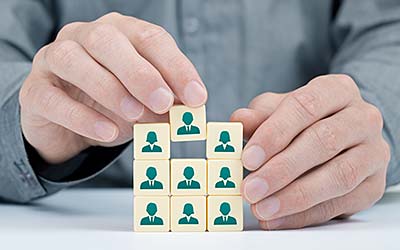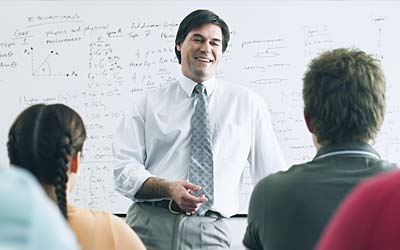 EXAMPLES